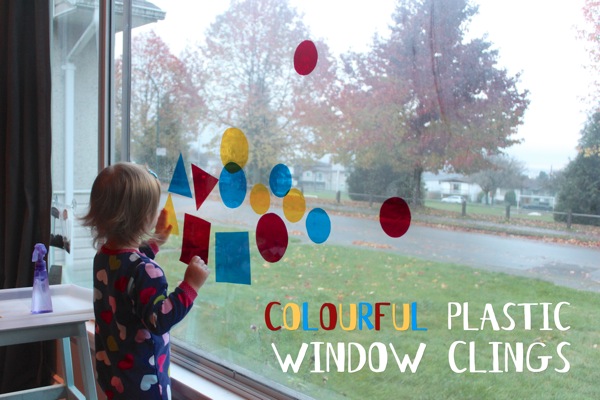 Want to maximize the use of your storefront for better business growth? If so, then window cling printing might be the one option for you to consider. These are clever window graphics, which will make the shop or restaurant look more inviting and professional. While some of the stores blend well into the background, yours will stand out when you have customized the window clings as per your preference level.
These eye-catching signs will always help in capturing customers' attention and build great interest around the brand. It will give the window shoppers and passers-by a treat to their eyes. Now, you get the chance to add that oomph factor to the storefront, where you can display your latest promotional offers or any new product launch. These beautiful window clings will surely stop people in their tracks, and they might get encouraged to sneak peek inside the store to discover more about the offers.
How to customize the window clings?
Now, this might be your very first experience with window clings, and you don't know how to work on it. Customizing the clings is not that simple unless you don't know the right steps to consider. Finding the right size for your display will give you a major plus point. Some of the basic sizes of window clings will be 5" x 5", 5" x 7", 8" x 8", 16" x 20", and 24" x 36".
Go for the size first:
While customizing the clings, you have to focus on the size. It will refer to the actual size of the window cling and not the glass surface area. In case you are aiming for that full-sized static film, then measure the height and width of the glass window, minus the window frame. It is going to be the size of your cling.
Now for the material:
If you have artwork that you want to be visible, then go for the transparent static cling. In case you want the graphics to look like it has been printed on glass, aim for the clear static cling. Options are plenty, and it is up to you to make the right decision for that.
Go for the white ink:
Adding the white ink layers will offer the major parts of the artwork any solid color. It will help in making the graphics and texts quite easier to see.
Check out the options available:
Check out the available options that you are going to get from the selected cling manufacturing companies. Depending on their available options, you can make way for the one that seems right. Some of those options are all transparent, online background prints clear, white areas on the file print clear, file transparency settings, and more.
Don't forget to ask the professionals for their advice on the clings to choose for your storefronts. As they are in this field for a long time, you can expect to get the best deals out from their sides.