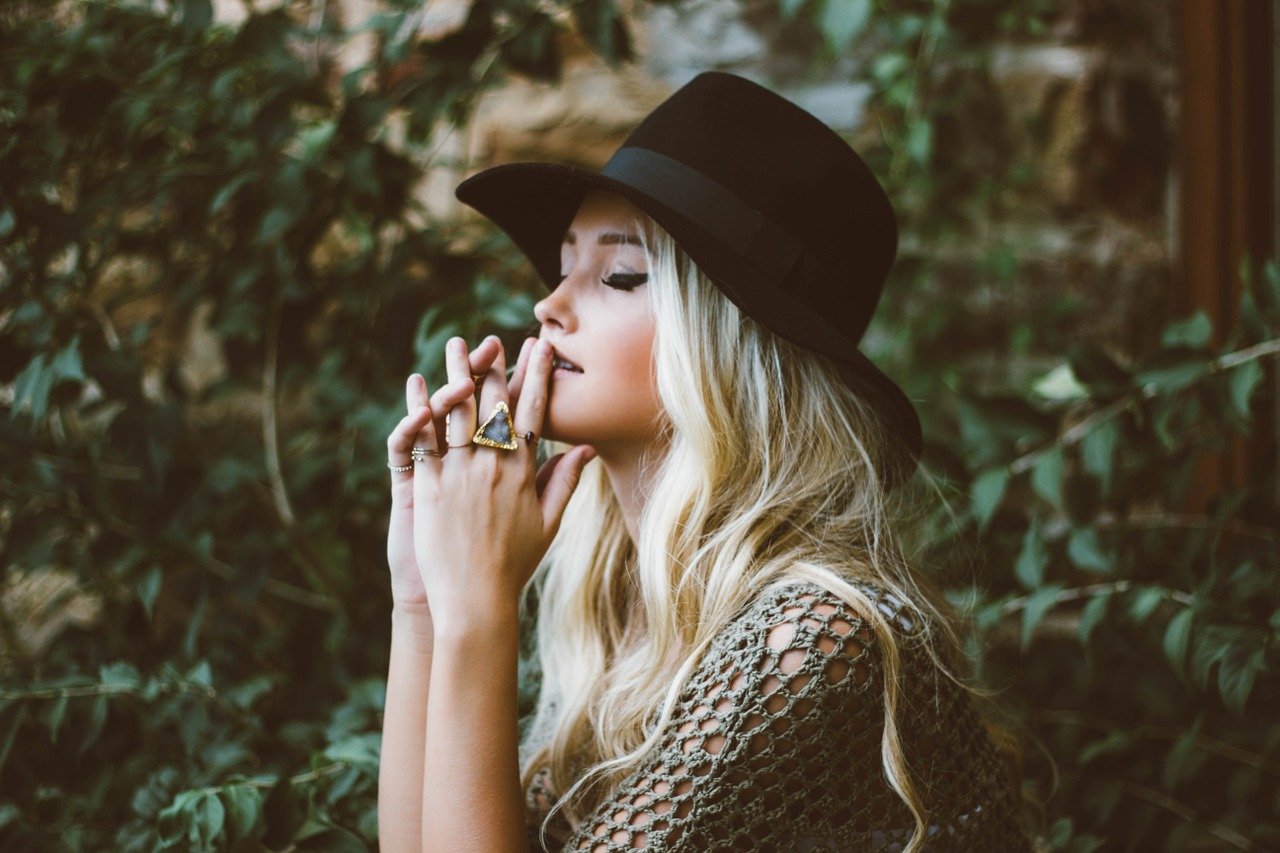 When it comes to fashion, one of the most unspoken rules of the game is that rules are meant to be broken. For instance, these days it's not uncommon to find someone styling black with blue. Or seeing someone rocking tweed in the city instead of wearing it in the country. Or even finding someone putting together a double denim outfit and making it work! This constant ebb and flow of the fashion industry has led to many old styles making huge comebacks. This includes both on the open runway and the street and looking fantastic while doing it. [wholesale dad hats]
It is for this reason that we decided to put together a quick recommendation list. Now, you should be able to stay ahead of the curve on what menswear styles you should be wearing before they become the next trend.
Corduroy
Corduroy has seen a rapid growth of attention in recent times, despite the rather negative perception that often floats around the fabric. These days, the old-school material has graduated from being considered as a middle-aged man's favorite outfit to becoming one of the popular outfits seen worn by some of Pitti Uomo's best-dressed. One of the reasons for this rise in popularity is because of the comeback of the 70s fashion style.
However, the key to successfully pulling off this material in your next outfit is to try and meld different looks from patterned shirts to trucker jackets and even accessories like, baseball hats.[ wholesale custom hat]
'Ugly' Sneakers
While minimalist sneakers have had their time in the sun for awhile now, when it comes to sneakers, it seems maximalism is making a decisive comeback. These shoes fixed in with joggers have seen a rapid rise such as the chunky Nike Air Max and the Balenciaga Triple S. Moreover, if you're willing to experiment with your style a bit you can rock these sneakers with a tailored suit or denim.
Florals
Florals made quite the return a few years ago, but are now still moving strong. They have become fashion staples even among stylish personalities with many luxury fashion labels adopting these prints into their collections. One of the biggest challenges that this staple faced in the beginning, was its association femininity until it managed to overcome those limitations and was adopted into menswear lines.
Moreover, for those who prefer not to wear excessively coloured prints and Hawaiian shirts can also choose more toned down prints. This includes colors like black and white for instance. Plus, if you pair these prints with a hat whether it be a baseball or bucket hat and you've got a solid outfit to confidently rock out of the house in. If you don't own any hats, you can always order some custom hats cheap and design something that suits your style and preferences well.
Bumbags
Not many people could have ever predicted that the bumbag would make a big of a comeback and splash that it has made in recent times. However, it has defied all odds and spread through the fashion world like a rash, with many brands renaming and marketing them as waist cross-body bags. One of the main reasons for its rapid spread is due to their practicality. They are easy to sling around your hips or strap them across your chest to carry any extra baggage without being a burden or weighing your pockets down.[ wholesale caps]
Bucket Hats
For a very long time, many people thought that bucket hats were only for ravers and deep sea fishermen, with most people completely devoid to it's potential or infinite possibilities. However, that stopped the moment skater brands like Stussy, suddenly turned the everyday bucket hat into a favourite fashion staple. Fast forward to the present day and there are high-end fashion labels like Acne and even Gucci, who are now highly publicizing and marketing bucket hats on their runways. It is such an example of a sizeable turnaround that proves nothing in fashion is truly unadaptable.
We would recommend avoiding wearing any bright patterns and prints with a minimal or toned-down outfit. Instead, look for a plain version, like a white bucket hat that you can wear with a casual T-Shirt or laid-back shirt.
Short-Sleeve Shirts
There was a point in time that short sleeve shirts were not very popular among fashion folk but time have changed and in recent years, it's more practical and preferred to wear a short sleeve shirt than even long sleeves. However, it is always important to always make sure that you nail the outfit. If you end up wearing something that is too tight, you'll look as though you just wanted to show off your muscles. If it's too loose then it'll look like the shirt is wearing you and not the other way around, so always pick the perfect fit size.