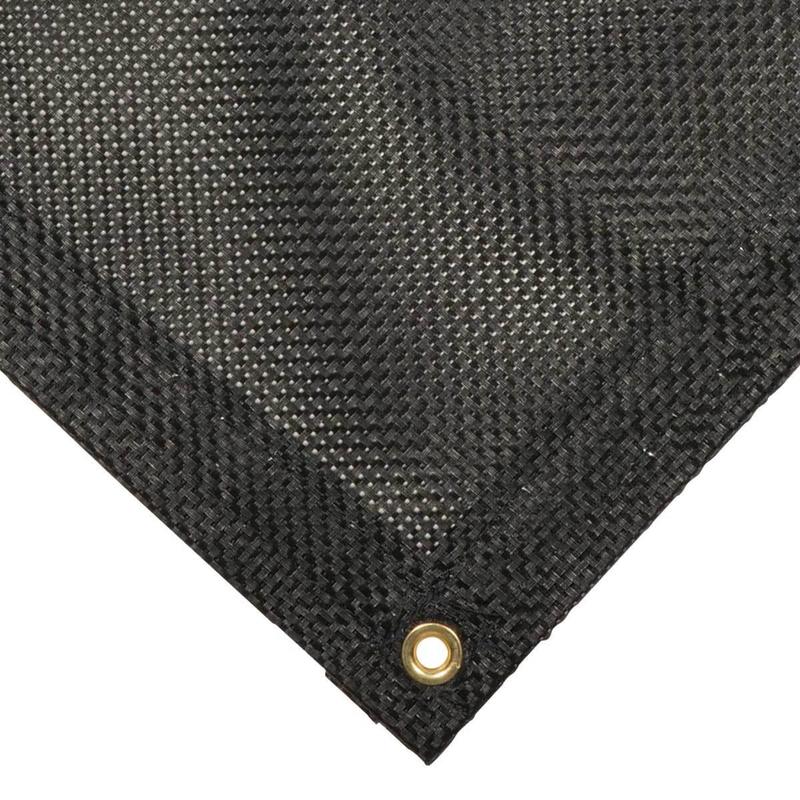 Mesh tarps are now coming in a wide range of styles and configurations in order to serve different purposes. In this article, we are exploring some of the major usages of mesh tarps as covering materials. You need to be very careful about choosing mesh tarps for your heavy-duty sporting projects, as getting the wrong ones may spoil the entire purpose of your coverage and protection of your valuables. Some of the major sports-related tarp covering projects you may come across are as below.
Playground covering tarps
Track and field coverage tarps
Stadium seat covering tarps
Padding tarps
Floor coverage tarps
Field covering tarps
Stadium site covering
Trucks and vehicles coverage tarps.
All these types of covers can be custom-made based on individual specifications. For such projects, the primary requirements are for optimum water resistance and UV protection, etc. A mesh tarp is ideal for such sports field coverage usage.
Mesh tarps
As the most popular and widely used sports tarps, mesh tarps are known for their optimal sunshade, strong texture, and optimum coverage. As you can see, poly tarps are widely used in gymnasiums in order to protect the hardwood floors.
There are also vinyl-coated and laminated tarps available, which are known for superior quality, flame resistance, and high performance. These are used at football sideline covers, baseball field covers, and gym floor covering, etc.
Flame retardance
Specialized mesh tarps made of vinyl and polyethylene are flame resistant compared to other such materials. Tarps can also be manufactured as a fire retardant, and these also go through an intense testing process. Some standards tarps should meet in terms of fire retardance capability are:
CPAI-84; CAN/ULC S-109-M87
CSFM Title 19
ASTM E-84 (Class A)
Vinyl mesh tarps are ideal for the industries which are looking for the above fire-rated tarps. These tarps can also be resistant to oil, mildew, grease, etc. These can also be highly waterproof, UV-resistant, tear-resistant, abrasion-resistant, etc. When it comes to the optimum choice in this category, the 22oz heavy-duty vinyl tarp is the best choice to make in terms of flame retardance. These tarps are also highly durable and abrasion-resistant.
Containment tarps
Specific containment tasks require heavy-duty mesh tarps, which are sturdy enough to protect the landscapes or buildings during painting or sandblasting activities. These should also adhere to the specific environmental regulations requiring 100% containment from hazardous emissions or chemicals. You can use high-quality mesh tarps for containment projects related to demolition, restoration, industrial painting, shipyards, large-scale sandblasting projects, etc. In all these projects, while looking for mesh tarpaulins of various gauges, you need to ensure resistance and waterproofing. Just by being water-resistant tarps, it does not fully keep the entity inside fully dry. On the other hand, waterproof tarps go through some specific coating treatment with which it becomes highly water repellent. Polyester and nylon are the most commonly used water-resistant materials.